Podcast: Play in new window | Download
Subscribe: Apple Podcasts | Google Podcasts | Stitcher | Email | TuneIn | RSS | More
The Oscars might be the biggest night in the entertainment calendar, but it's never just about honoring the best movies Hollywood has to offer. Over the course of its 91st-year history, the Academy Awards has had its fair share of controversy and scandal—from A-lister boycotts, to awkward musical numbers and even  award mishaps.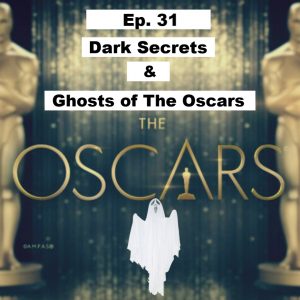 On episode 31 we talk about the Oscars dark secrets and scandals that have recently made its way into light.  We also touch on the  brief history of The Oscars,  the attack of the silent and smear campaigns , the 2019 Best film nominations and Oscar nominee ghosts?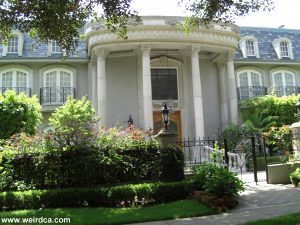 Yes, we talk about a haunted house off of Rexford dr. in Beverly Hills that was owned by a famous Oscar nominee who saw a ghost, was haunted by a ghost and later became a ghost.  You definitely don't want to miss this crazy Hollyweird tale.
Stay tuned to find out who it is 🙂