Podcast: Play in new window | Download
Subscribe: Apple Podcasts | Google Podcasts | Stitcher | Email | TuneIn | RSS | More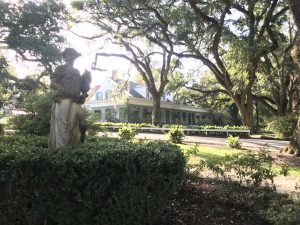 HOLLYWEIRD PARANORMAL TAKES A TRIP TO LOUISIANA AND TAMMIE BRAVES THE NIGHT AT ONE OF AMERICA'S MOST HAUNTED HOUSES, MYRTLES PLANTATION LOCATED IN ST. FRANCISVILLE, LA.  WE PUT THE LEGENDS OF MYRTLES TO THE TEST AND SEPARATE FACT FROM FICTION.  FIND OUT WHAT HAPPENED DURING THE MYSTERY TOUR AND THE OVERNIGHT.
GHOST PICS FROM THE MYSTERY TOUR AT 
MYRTLES PLANATATION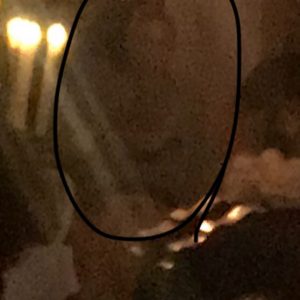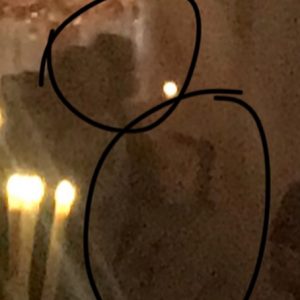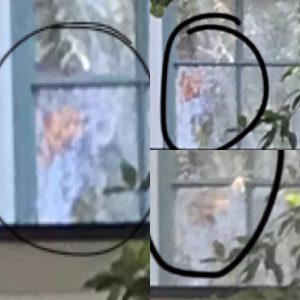 Browsing for a new hosting site?  Wanna start your own podcast?  Then Blubrry is the perfect place to start!  Use our promo code WEIRD for a free month with Blubrry ? Click on the tab link below!