Podcast: Play in new window | Download
Subscribe: Apple Podcasts | Google Podcasts | Stitcher | Email | TuneIn | RSS | More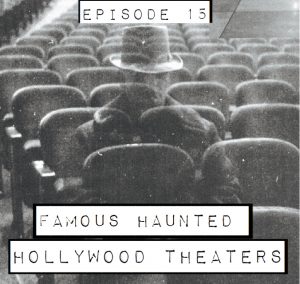 To see the elements of theater come to life on a stage is an experience that one may never forget.  The scenery, lights, costumes and sound all come together to physically enhance a presence.  But what about a supernatural presence.   It seems like Every good theater has a ghost and in Hollywood they have an all access pass.  Theaters all over America play host to a great number of ghosts that range from the frightening, to the precocious and even the tragic!
Hollyweird Paranormal takes you down Hollywood Blvd, past the Walk of Fame and into the suburbs of Pasadena in Episode 15 of Famous Hunted Hollywood Theaters.
So ladies and gentlemen its 10 min till showtime, make your way to your seats and please don't mind the spirits  for you might end up sitting next to one.
THE PANTAGES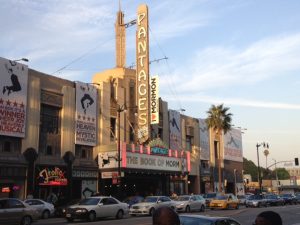 THE PACIFIC THEATER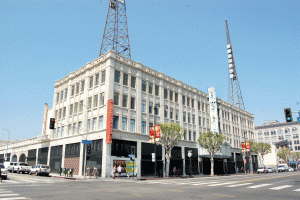 THE VOGUE THEATER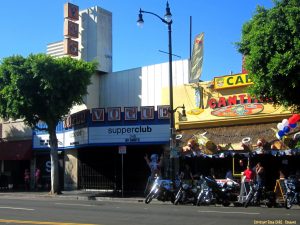 COULD THESE BE THE GHOSTS THAT RESIDE HERE AT THE VOGUE!?!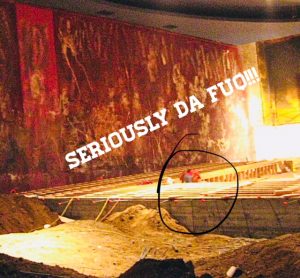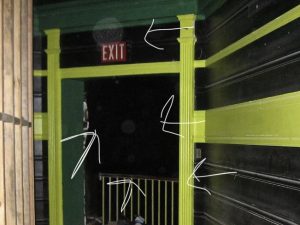 CLICK ON THE LINK BELOW TO SEE MORE OF THE THEATER AND ITS RENOVATIONS
THE GRAUMAN'S CHINESE THEATER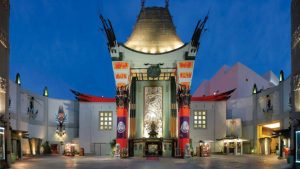 PASADENA PLAYHOUSE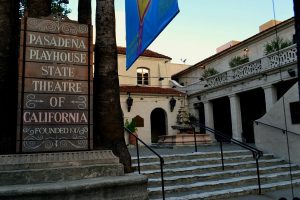 Browsing for a new hosting site?  Wanna start your own podcast?  Then Blubrry is the perfect place to start!  Use our promo code WEIRD for a free month with Blubrry ? Click on the tab link below!