Podcast: Play in new window | Download
Subscribe: Apple Podcasts | Google Podcasts | Stitcher | Email | TuneIn | RSS | More
In today's episode Hollyweird Paranormal goes to one of the Hollywoods of the South, Savannah Georgia with our Savannah Haunted tour guide, Enocha Edenfield.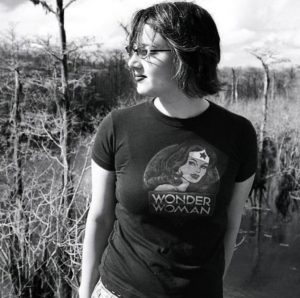 Enocha Edenfield
 Enocha Edenfield hales originally from the Florida Panhandle. As she was moving to Savannah in 2010, she learned that it's one of the most haunted cities in America. In fact, her first apartment there was haunted. Researching Savannah's haunted and weird history has become her favorite past time. This year she launched a blog and TikTok account focused on highlighting the strange things she finds and listening to other people's encounters with the city's paranormal population.
Let's take a haunted walk with Enocha as she gives us a tour of some of Savannah's popular film locations that claim to be haunted, such as, The Mercer House and Twelve West Oglethorpe.  Let's get Hollyweird in Savannah!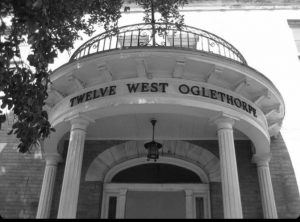 The Oglethorpe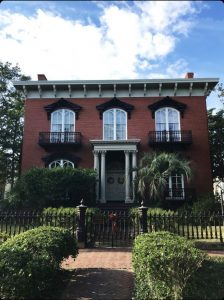 The Mercer House