Podcast: Play in new window | Download
Subscribe: Apple Podcasts | Google Podcasts | Stitcher | Email | TuneIn | RSS | More
In today's episode, we talk about the 1993 missing child and murder case that shook Woodland Hills.
On November 21, 1993, LAPD found Nicole Parker's body in Hooman Askahcapana's apartment, which is in the same Ventura Boulevard complex where the girl stayed with her father, about 11 p.m.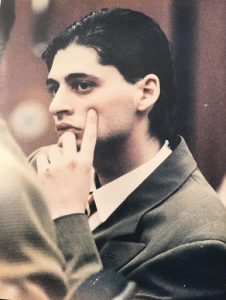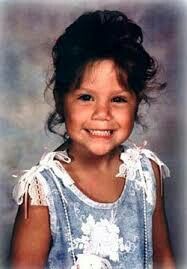 Askahcapana, 22, was booked on suspicion of murder and was found guilty in 1995 for the murder of Nicole Parker.  Fast forward several decades later, new DNA and serology evidence surfaces to contradict those suspicions.
The Paranormal aftermath, Angela moves into the apartment complex where the Nicole Parker crime took place in 2017.  Angela begins to experience unsettling energy that surrounds her apartment.  Soon Angela begins to experience blackouts, trances, and items that disappear and reappear in her apartment.  Is it possible that something was left behind in Angela's apartment complex from that fatal day in 1993?