Podcast: Play in new window | Download
Subscribe: Apple Podcasts | Google Podcasts | Stitcher | Email | TuneIn | RSS | More
It's one of the most disturbing stories in  Hollywood history: The murder of Rebecca Schaeffer, a young and beautiful actress cut down in her prime by an obsessed fan, Robert John Bardo.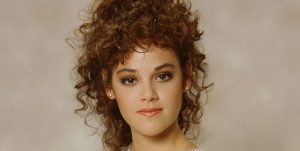 On July 18, 1989, the actress was shot to death in the doorway of her West Hollywood apartment by Robert John Bardo—an obsessed fan who had been stalking her for three years.   This was one of the biggest stories that shook Hollywood in the late 80s.
Join us as we take a deeper dive into the lower depths of Stalker cases and definitions.  What drives an obsessed fan to do the unthinkable?  The paranormal aftermath, there are no hauntings on the site of Rebeccas murder but there is a correlation with the show My Sister Sam that Rebecca starred in and DTLA's haunted Pico House.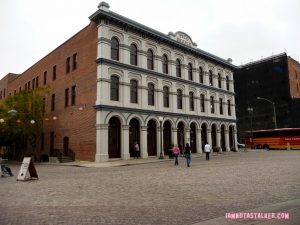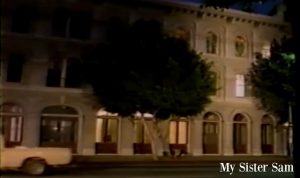 Let's travel back in time to 1989 On Ep. 39 as we close Season 3 with The True Crime and Paranormal Aftermath of Rebecca Schaffer.