Podcast: Play in new window | Download
Subscribe: Apple Podcasts | Google Podcasts | Stitcher | Email | TuneIn | RSS | More
"Some places speak distinctly. Certain dank gardens cry aloud for a murder; certain old houses demand to be haunted; certain coasts are set apart for shipwrecks.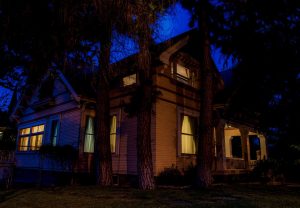 The Historic Harris House is a two-story Victorian Transitional home dating back to 1902. Recently, a film crew captured a "ghost" photo inside one of its upstairs rooms. Others, including the owner, have also experienced paranormal activity there as well.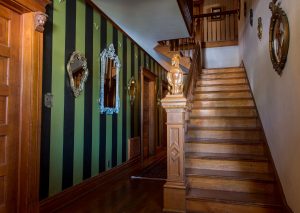 On March 8th Hollyweird Paranormal attended Bizarre Los Angeles' historic presentation and paranormal investigation at The Historic Harris House in Glendale, CA.  Tune in to find out the what ghosts linger on the 2nd floor along with an EVP that Tammie collected in one of the most active rooms of the house.
To learn more about the Harris House then click on the link below!