Podcast: Play in new window | Download
Subscribe: Apple Podcasts | Google Podcasts | Stitcher | Email | TuneIn | RSS | More
Tales of unexplainable happenings are passed down from family members, friends, coworkers and even our own listeners!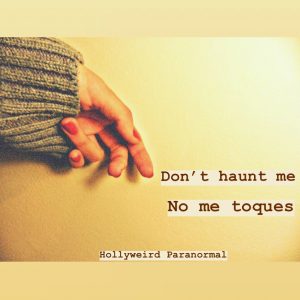 In today's episode we SHARE our listener's ghost tales
What happened to one of out listeners when her and her husband move into an old historical home where the past literally comes alive with some unexplainable occurrences and odd smells.
What if you came from a long line of spiritualists and tarot readers?  What if one of the members of your family tree tried to help Harry houdini communicate with his mother?
I see dead people, shadow people and a tiny skeleton.  We'll hear two short stories sent in from one of our listeners that will definitely have you sleeping with more than one night light.
So prepare yourself for the macabre, dark, and thrilling stories of EP. 21  PT. 2 of our Listener tales