Podcast: Play in new window | Download
Subscribe: Apple Podcasts | Google Podcasts | Stitcher | Email | TuneIn | RSS | More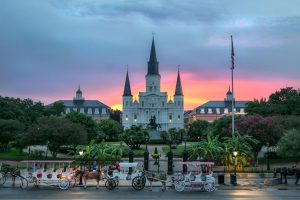 LETS GET HOLLYWEIRD IN NEW ORLEANS Y'ALL!
ON THIS VERY SPECIAL EPISODE OF HOLLYWEIRD PARANORMAL TAMMIE TRAVEL TO HER HOMETOWN OF NEW ORLEANS WHERE SHE HAS A SPOOKY SITDOWN WITH THE VOODOO QUEEN OF NEW ORLEANS, BLOODY MARY. Let's SIT DOWN AND DISCUSS THE WHAT ARE THE MOST HAUNTED PLACES IN NEW ORLEANS, WHY NEW ORLEANS IS THE MOST HAUNTED CITY, VOODOO, HOODOO, MARIE LAVEAU, THE INFAMOUS MADAME LALAURIE AND HER MANSION OF HORROR AND SO  MUCH MORE!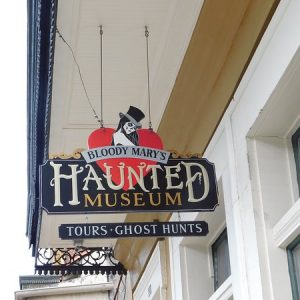 SLIDE INTO YOUR MOST COMFORTABLE SHOES, GRAB YOUR GRIS GRIS BAG AND YOUR VOODOO DOLL AS WE GET HOLLYWEIRD IN THE VOODOO CITY, NEW ORLEANS!